RSRC, under its motto "failure is not an option", brings you the best of over 30 years of radio controlled car experience!
To introduce you to RSRC, I must first introduce you to my background.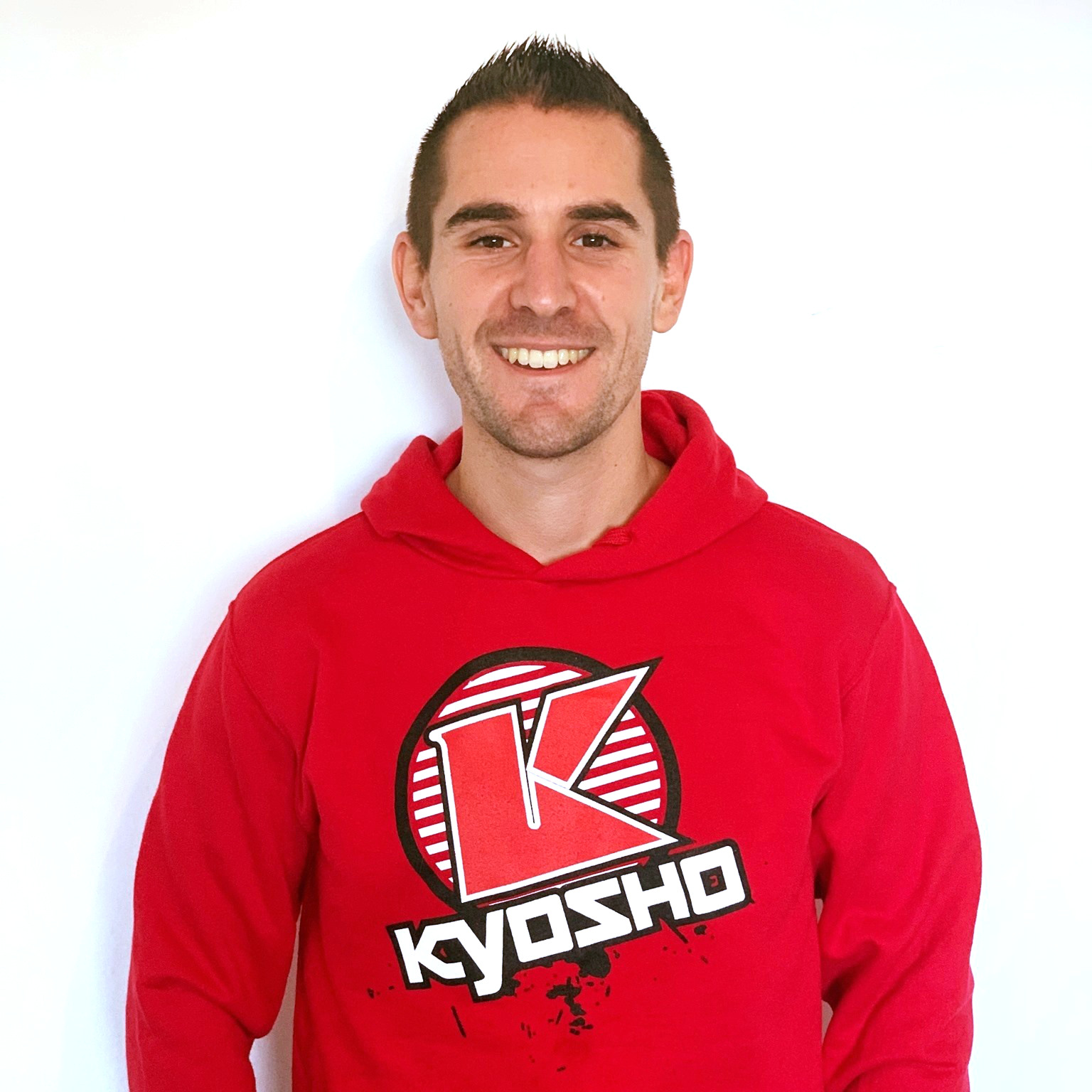 I am Reno Savoya, passionate about model making, and bathed in the field of radio-controlled cars since my youngest age, since I started in RC competition more than 30 years ago with my father!
Over the years, I have traveled the world for competitions, with numerous participations in European and World Championships, and several titles.
To date, I am 10 times French Champion, 3 times EFRA European Champion, and 4 times finalist in the IFMAR World Championship.
I had the opportunity to live several years in Australia and the USA.
After 5 years spent as a professional driver and my return to France in 2010, I decided to create my company to be able to make available the high competition products which seemed to me the best.
This is how RSRC was born in 2016.
With the project of selling model making products on the net, and opening up the competition to as many people as possible.
We rigorously choose the products we sell.
We are convinced that your pleasure and your passion can only last by using high-performance and reliable equipment throughout your fun day with friends at the track or at World Championship level.
I had already participated in an online sales adventure in the past and it did not correspond to the professionalism that I wanted to give to my shop.
When you make a purchase from RSRC.biz today, I want to be sure that you will be fully satisfied with the products, their quality, and our service.
This is why we also choose the best packaging products and carriers with which we are sure that your order will be delivered complete and on time.
In 2018, the team grew with the arrival of Elodie Savoya in the team.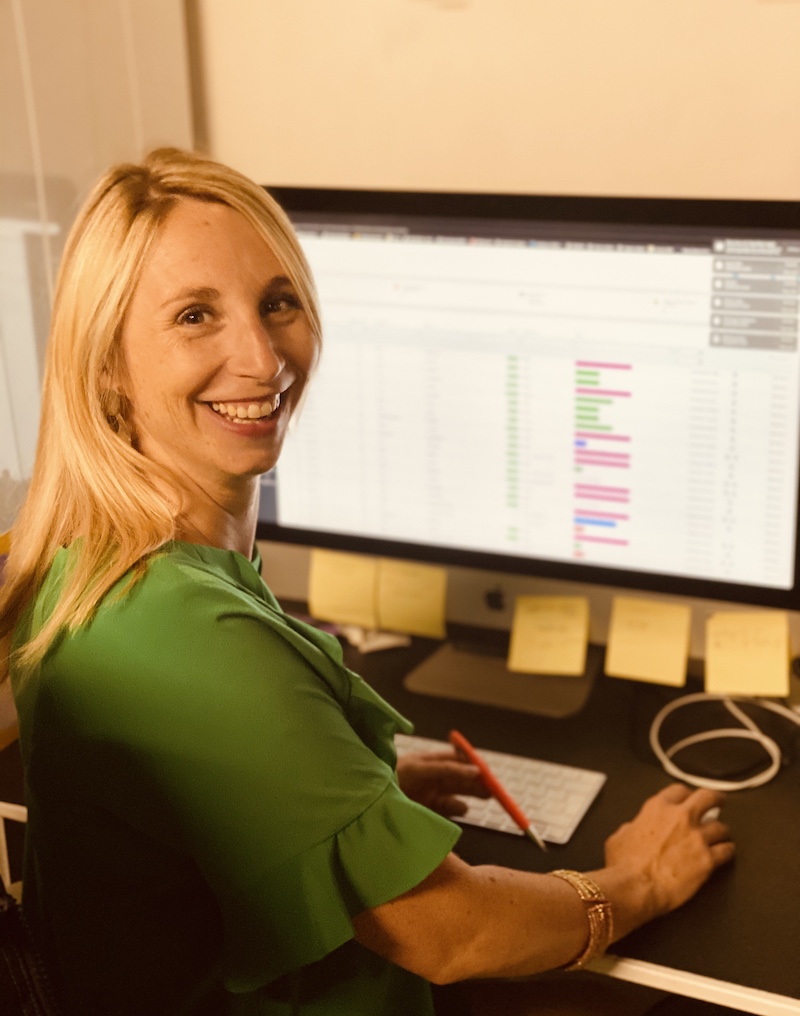 She is graduated in webmarketing and sales, Elodie is passionate about competition and will be able to offer you the best possible customer service!
In 2021, we prepared 4000 orders, and this figure continues to increase with a target of 5000 this year 2022.
Our main qualities:
Selected high quality products

Customer service available Monday to Friday from 9 a.m. to 6 p.m (Paris Time)

Money back guaranteed for 30 days

Worldwide delivery

Payment in 4 installments free of charge

A loyalty program that rewards you with discounts
In 2022, to further improve our services, Gaetan Anger joined us!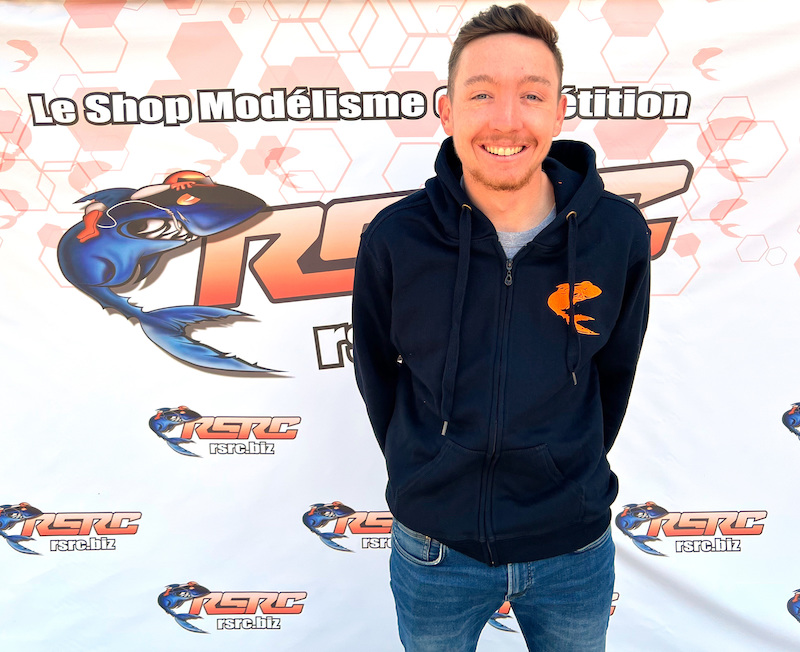 Passionate about model making since his childhood, Geatan has a lot of experience, mainly in the electric off-road categories, in 1/10 and 1/8.
He is 8 times world champion on VRC, the radio-controlled car simulation game!
He will be able to answer all your technical questions!
You now know everything about us, all you have to do is let yourself be carried away by your desires!
See you soon on our site for an order or a tutorial!
Reno Savoya
CEO of RSRC.biz